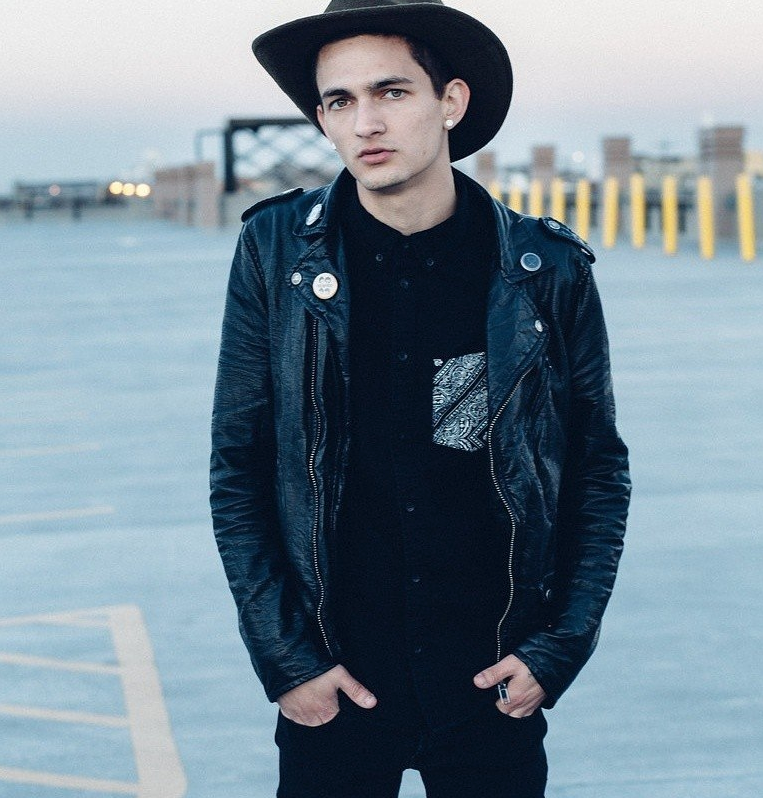 Zach White, Drums
Zach will be joining Two Lane Highway tomorrow night at The Wigwam Resort in Litchfield Park, Arizona from 7-10pm.  This is a one night only gig for Zach because this young man is in high demand just about everywhere.

His dad, Rick White, a multi-talented musician as well as a man of many instruments & all around comedian will be there with Two Lane Highway.  Some of you may remember Rick White from "The Nacho Men" and several other musical groups in Denver, Colorado.  Rick and his family now reside in the Phoenix, Arizona area.

Zach White is a seasoned, skilled drummer. Although he is only in his early 20s, Zach has been playing drums since he was 2 years old. He started playing in church on his dad's (Ricky's) worship team at age 4. Since then, he has been in several bands, including The Zach White Band, The Host Club and he is currently the drummer for the band, Redlands.  Redlands is a band that tours all over the US. Keep your eye on Zach. He's going places.
 
 Saturday, The Wigwam Resort, 300 East Wigwam Blvd, Litchfield Park, AZ 85340
#623-935-3811