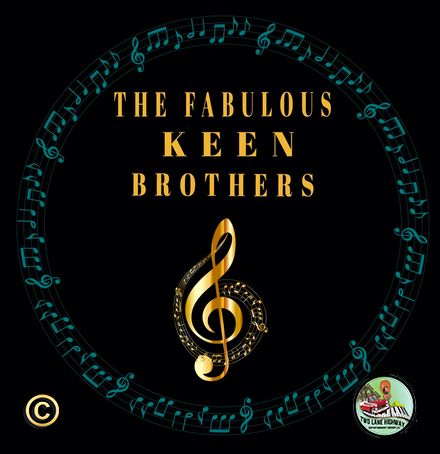 We have changed the name of our band to The Fabulous Keen Brothers.
Larry Keen, the ultimate front man with his powerful and beautiful voice commands while playing his acoustic guitar. Bob Sheade, conducts his masterful keyboard skills as always. The groovy Mark Foster, the man who sets the tasty groove is on drums.
We are still able to perform a wide variety of country favorites. Our extensive music catalog covers a wide array of genres from rock, jazz, blues, country and standards to originals. When the opportunity presents itself, we are able add even more Fabulous musicians to our list of talented band members.
The Fabulous Tommy Benson formerly with Tower of Power rocks out on his electric guitar with us & promises to blow your hair back. The incredibly young and talented Travis Snowberger on his bass guitar as well as his electric guitar is available to us as well. Add TJ Johnson to this talented list, a saxophonist, in addition to his abundance other brass instruments. TJ dazzles everyone with his signature silky smooth jazz sound.
Find us right here at https://fabkeenbros.com/
Contact LKeenmusic@gmail.com if you are interested in booking